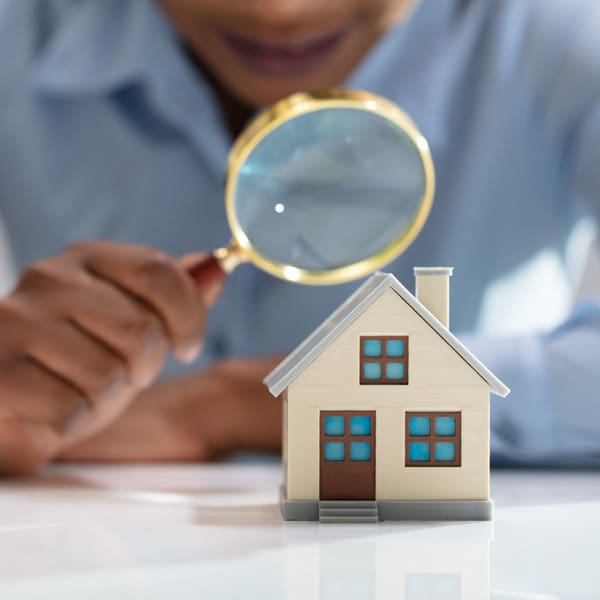 Home Inspection
Complete house Inspection
Investor Inspection
First time Home Buyer
Multi-Family Inspection
Pre-Sale Inspection
Commercial Building Inspection
Thermal Imaging
Infrared (thermal imaging) is an advanced, non-invasive technology that allows the inspector to reveal
things which can't be seen by the naked eye. We perform thermal imaging on all home inspections.
Lab Testing
Mold, Water, Asbestos & Lead tests available. We can perform a variety of tests which will communicate what is
involved in reducing damage to homes.
Sewer Scope
The sewer line has many variables that are unseen (was it installed correctly, was it repaired, are roots an issue, has
someone flushed an object down it, is there a partial break, is there a low spot in the line due to settling, are the fittings the proper ones for flow, is the house tied into sewer and to a septic system) These are all potential issues that would be unable to determine without a proper sewer scope or evidence of a backed up sewer line.
Feel free to call our 24/7 Call Center for booking on short notice or during weekends.
Did You Know We'll Come to You?
Central
*Seattle
Burien
SeaTac
DesMoines
*Federal Way
South West
*Tacoma
Lakewood
*Olympia
*Lacey
North East
Bothell
*Bellevue
Kirkland
*Redmond
Newcastle
South South East
*Puyallup
Spanaway
Graham
Sumner
*Bonney Lake
Lake Tapps
South East
*Kent
Covington
Maple Valley
*Renton
Black Diamond
Enumclaw
Absolutely. I'm happy to explain everything I'm looking at. There will be times where I need to focus and evaluate, but feel free to tag along and ask questions.
Yes! Agents are encouraged to be there and be engaged so they can know what they're writing up in your Repair Request Addendum.
My reports have lots of images to help you recall what you're looking at. I break down my reports into areas that are safety hazards and other recommended items to fix/ask for. The summary will be the most helpful area of the report, right at the top.
With each defect I include which type of contractor you will need to search for to get quotes.
Absolutely. This is one of my favorite parts. Call, text or email.
I have a few contractors that I've worked with in the past that I can recommend. I still recommend you contact at least 3 in each area for quotes and do your own research.